Hey Y'all,
To celebrate Final Fantasy IX turning 14 last week, here are 14 ways the game still holds up.

1.  It Introduced One of the Most Iconic Characters in the Series
He's not the first Black Mage, but he's definitely the most depressingly adorable.
2.  It's an Homage to the Rest of the Series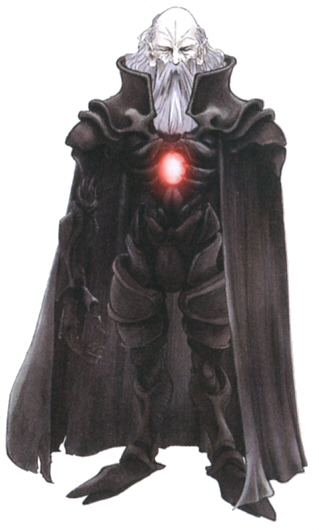 Let's just say this isn't the first time we've seen this baddie.
3.  In a Series Known for its Great Music, It's Got the Best Soundtrack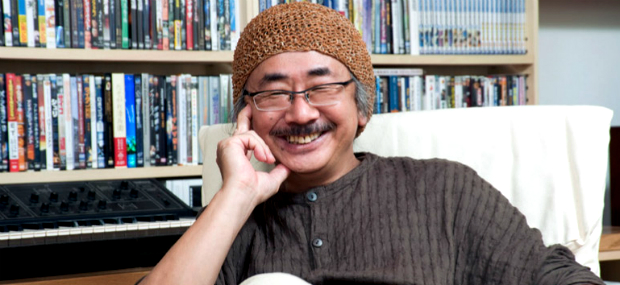 Don't believe me?  Just ask this guy, the lead composer for almost every Final Fantasy game.
4.  Seriously though, it's the best.  Uematsu, after being asked to make around 20 tracks for the game, made "about 160" tracks.  Because he was obsessed.  You can tell.
5.  After the Dark, Futuristic Settings of FFVII and VIII, It Brought Final Fantasy Back to a Bright, Beautiful World
Bright, Beautiful Worlds – the original BBWs.
6.  Plus:  Airships, Airships everywhere!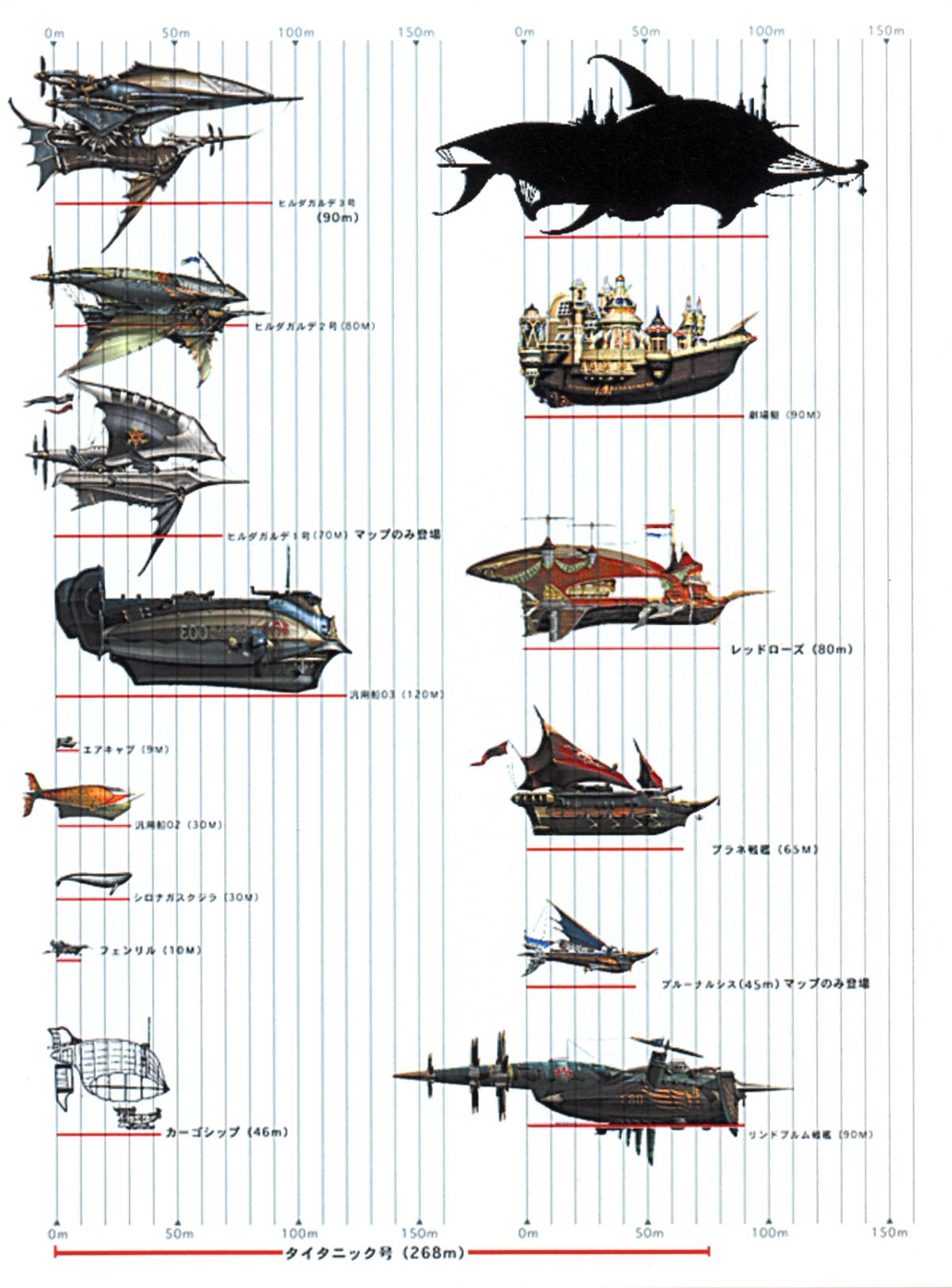 7.  It Had Some of the Best Side Characters of Any Game.
Blank and Marcus FTW.
8.  And After the Brooding Protagonists of FFVII and VIII, Zidane Was a Breath of Fresh Air.
Sexy fresh air.
9.  The Main Characters Go Through So Much, Both Individually and as a Group…
10.  …  But Through it All, They're There for Each Other.
11.  At The End of the Day, Final Fantasy IX Has its Share of Lightheartedness and Humor…
12.  …  And its Share of Heart-Wrenching Moments…
13.  …  It's Really a Story About Friendship…
…  Freedom… 
14.  …  And Love.
HAPPY BIRTHDAY, FINAL FANTASY IX!